Overview of Internship Programmes
1 month or 3 to 6 month summer internship program specifically designed for college students,that enables you to gain experience in our different software engineering roles. This program is designed to give you hands-on experience with various tool and programming languages in the field of software development, and encourage you to pursue degrees in computer science, computer engineering, or related technical disciplines. Your on-the-job learning will be supported with mentoring, community building and networking opportunities.
Internship In Software Development
As an intern at you will great opportunity to jumpstart your career by applying your technical knowledge into real life applications like web application,prototype development,technical documentation,application development for different verticals.You will have the opportunity to be part of companies live project where you will learn to make decisions about design and feature implementation. Platform: JAVA, DOTNET and ANDROID
Qualification for Internship in Software
Creative and innovative.
Pursuing a degree in Computer Science/ IT engineering, or related field.
Quick learners with a proven record of ramping up on new concepts and technologies.
Excellent communication, interpersonal and team building skills.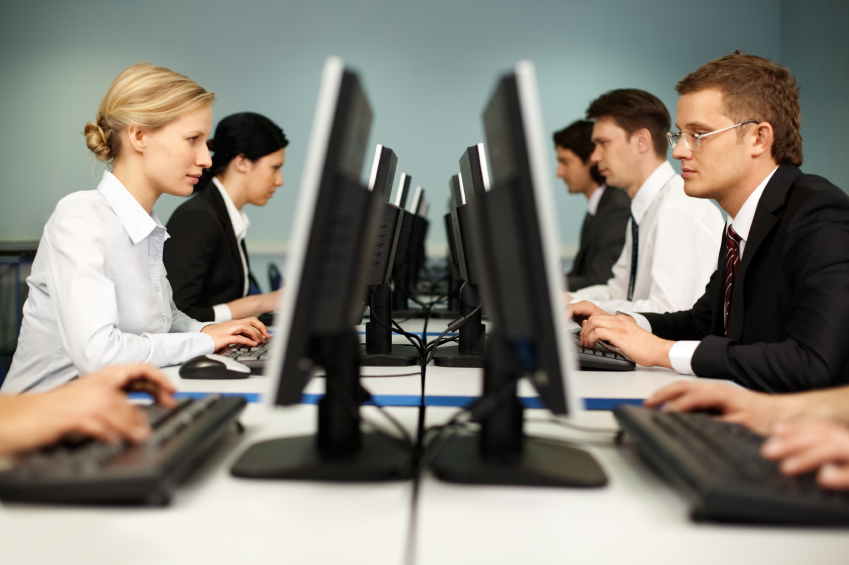 Internships for Electronics and communication engineering-B.E/B.tech/M.tech
Internship in Embedded System Design using advanced Microcontrollers
Duties and responsibilities
Developing drivers for various peripherals to interface to sensors,devices.
Development of protocols(SPI,GPIO,ethernet),GUI development.Android/IOS apps.
Candidates should engage themselves in PCB Designing & Fabrication, Designing Schematics & Board layouts, Understanding of architectures of Microcontrollers, software development tools of chip makers,programming skills,developing drivers for different peripherals ,protocol development on embedded hardware platforms.
Knowledge and Skills
We are interested with the candidates who are having good academic grades,passion about our industry,self-motivated,innovative and ready to face design challenges in the current and tomorrow's digital world.
Flexibility to work full time during the semester or you want to work during your summer vacation, here is a chance to build some valuable industry experience. In addition, there are opportunities to work part-time. Also, we can absorb the suitable candidates for our requirements after the successful completion of Internships.